Mass. Sens. Kerry, Brown smooth over political differences while riding their bikes together
By Glen Johnson, AP
Sunday, August 1, 2010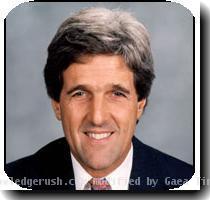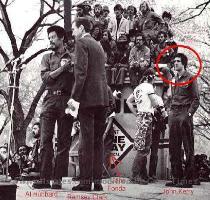 Kerry, Brown smooth over differences while biking
BOSTON — The political differences between John Kerry and Scott Brown get left behind when the two Massachusetts senators get on their bicycles and take off for a bike ride.
Their next session comes Saturday when Kerry and Brown mount up to participate in the Pan-Mass Challenge.
The cross-state bike ride is the biggest fundraiser of the year for the Dana-Farber Cancer Institute and one of the biggest in the country.
Kerry says he and his Republican counterpart will "just go out and have a good, morning exercise ride" in the Maryland countryside.
Brown says he and his Democratic colleague prefer biking to having beers or dinner together.
This is Kerry's seventh year riding in the Pan-Mass Challenge and his first since a pair of hip replacement operations in the past year. It's Brown's first ride.