Pak Punjab Govt. to set up specialized cell to tackle terror menace
By ANI
Monday, May 31, 2010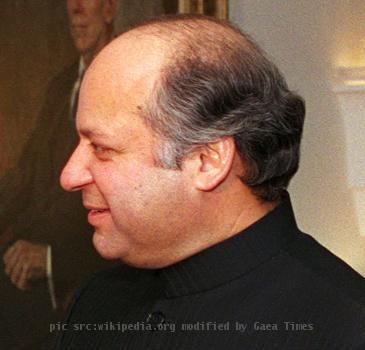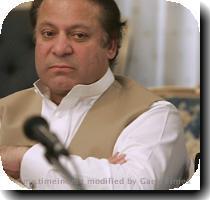 LAHORE - Following former Prime Minister and the Pakistan Muslim League-Nawaz (PML-N) chief Nawaz Sharif's demand for setting up a separate institution to cope with terrorism and to ensure a close liaison among departments concerned, the Punjab government has formed a specialized cell to tackle militancy in the region.
Chief Minister Shahbaz Sharif announced a separate anti-terrorism authority, which would include the Elite Force.
"Besides setting up of the Anti-terrorist Force, the Elite Force would also be provided training on modern lines for the elimination of terrorism and extremism from the province," The Dawn quoted Shahbaz, as saying
Earlier, addressing a high-level meeting to review the law and order situation in the province, Nawaz asked the government to equip the security forces with modern equipments and train officers to tackle the menace of terrorism more effectively.
"We have to win the war against terrorism and extremism and the entire nation will have to be united on one platform for this purpose," Nawaz said during the meeting, which was attended by Punjab Chief Minister Minister Shahbaz Sharif, Leader of the Opposition in the National Assembly, Chaudhry Nisar Ali Khan and other top officials.
He also called for an inquiry into the ghastly attacks on Model Town and Garhi Shahu mosques on scientific lines to ascertain the real cause behind it. (ANI)