For Obama it's broadcast interviews, Senate vote, then home to Hawaii for the holidays
By AP
Wednesday, December 23, 2009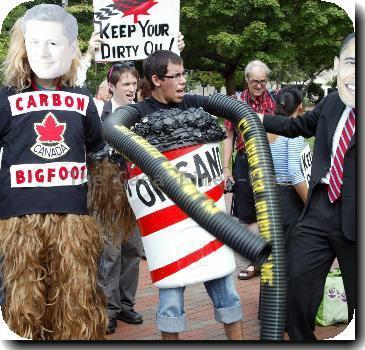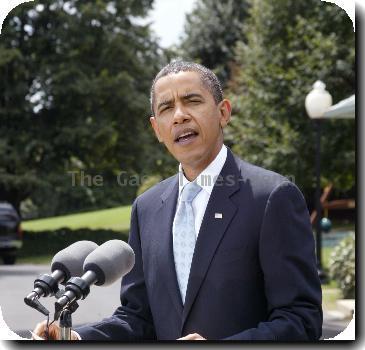 Obama plans interviews ahead of Senate vote
WASHINGTON — President Barack Obama takes some time to chat with the media Wednesday on what will probably be his last full day in Washington before he heads west for the holidays.
Obama was taping interviews with National Public Radio's Julie Rovner and Robert Siegel, and with Jim Lehrer of PBS.
The president plans to stick around Washington until after the Senate finishes work on the big health care overhaul bill. A final vote is scheduled for the morning of Christmas Eve.
Once the votes are cast, it's off to Hawaii with the first family.