Now, GJM to start indefinite fast for Gorkhaland state
By IANS
Thursday, December 10, 2009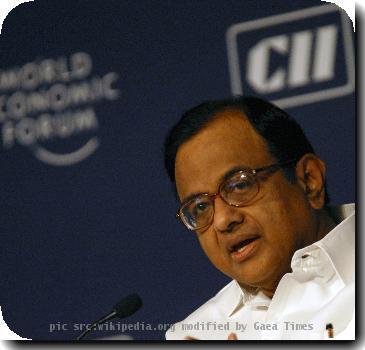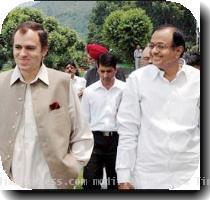 SILIGURI - The Gorkha Janamukti Morcha (GJM) announced an indefinite hunger strike for a separate Gorkhaland state Thursday, a day after the central government conceded the demand for Telangana to be carved out of Andhra Pradesh.
The hunger strike for a Gorkhaland state to be carved out of some northern parts of West Bengal would be held in Darjeeling district's three hill subdivisions and the plains of Siliguri.
"Twenty-one youth activists will be on indefinite hunger strike in Darjeeling, Kurseong and Kalimpong and Siliguri till we get Gorkhaland," GJM general secretary Roshan Giri told IANS.
Giri also announced a four-day shutdown in the area Dec 14-17.
Besides, the GJM activists will take out massive rallies in the hills from Thursday, he said.
Home Minister P. Chidambaram Wednesday night gave the green signal for a separate Telangana state, following widespread protests in Andhra Pradesh and the deteriorating health condition of Telangana Rashtra Samiti chief K. Chandrasekhar Rao who had been on a fast-unto-death for 11 days.