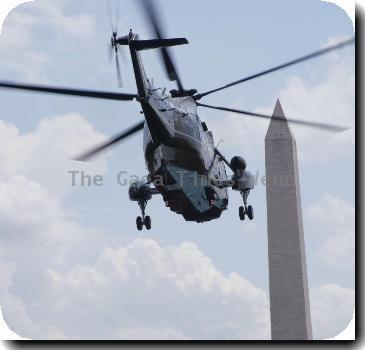 Srebrenica massacre memorial to point finger at UN
Srebrenica memorial to point finger at UN
SARAJEVO, Bosnia-Herzegovina — Phillip Ruch's monument to Srebrenica is a huge jumble of worn shoes, more than 16,000 of them, each pair representing a victim of Europe's worst massacre since World War II.
Serb lawmaker shot in Kosovo
PRISTINA, Kosovo — A gunman wounded a Serb member of Kosovo's parliament on Monday, police said, in an attack that could further stoke ethnic tensions in the unstable region.
Turkey sounds upbeat about joining EU
ANKARA, Turkey — Turkey's president sounded an optimistic note Wednesday about his country's prospects of joining the European Union despite its recent turn toward the East.
Work suffers, parties thrive during World Cup
Work is skipped, parties abound during World Cup
Police use tear gas to prevent clashes in Kosovo
Prominent Serbian human rights activist dies at 58
Croatian President apologizes to Bosnia
SARAJEVO, Bosnia-Herzegovina — Croatia's president apologized Wednesday for his country's role in the Bosnian war, the clearest message of reconciliation to date from any leader of the three nationalities involved in Europe's bloodiest conflict since World War II.
Serbia issues arrest warrant for suspected Nazi
Serb President: Srebrenica declaration 'historic'
Serbia offers apology for Srebrenica massacre
Serb nationalists name street after Mladic
Zap! Was Romanian election loser victim of occult?
Serbia files genocide suit against Croatia
Serbian official quits over failure to get Mladic
US, Russia face off at World Court over Kosovo
Kosovo tells court its independence is permanent
Serbia at hearing: Kosovo's independence illegal
Kosovo confident ahead of UN court hearing
Serb nationalist's war crimes trial to resume