White House says Obama staying out of race for Kennedy seat despite health care stakes
By AP
Monday, January 11, 2010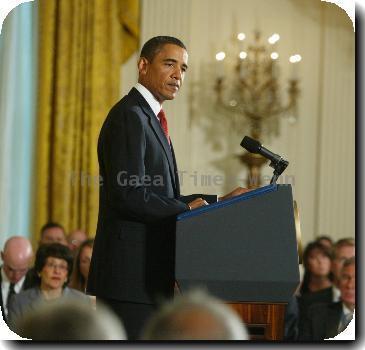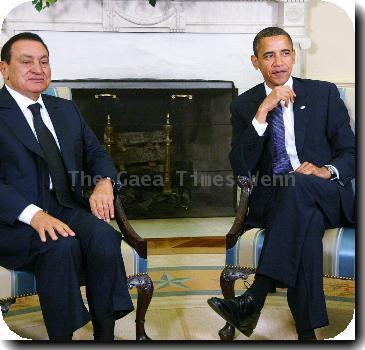 Obama absent from campaign for Kennedy's seat
BOSTON — The White House says President Barack Obama has no plans to visit Massachusetts to campaign for the Democrat seeking the Senate seat held by the late Edward Kennedy.
Spokesman Robert Gibbs was asked Monday about the possibility of a presidential trip on behalf of state Attorney General Martha Coakley.
She would maintain the 60th vote Democrats need to prevent a filibuster of Obama's top domestic priority — a health care overhaul.
She is running against Republican Scott Brown and independent Joseph L. Kennedy. The independent is no relation to the late senator.
Gibbs says Obama isn't afraid of hurting Coakley, just that a trip is not on his agenda. A Boston Globe poll on Sunday showed Coakley leading by 15 percentage points.
The election is Jan. 19.